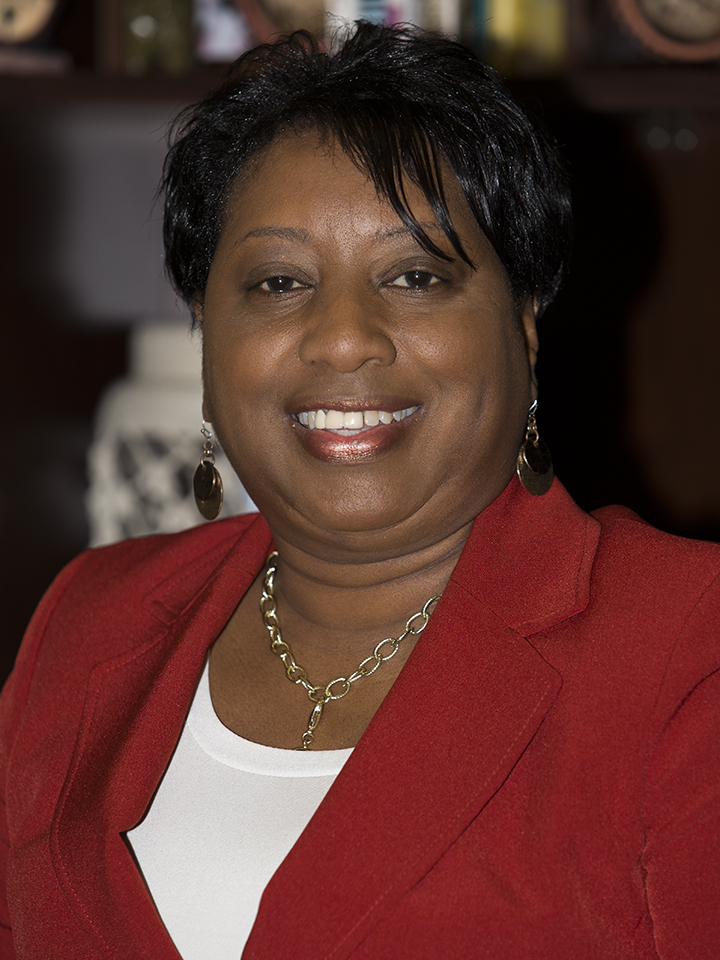 Superintendent Laura Hickson, Ed.S.
In Florence School District 3, our mission is to ensure all of our students are college and/or career ready. We are preparing our students for success beyond graduation regardless of what path our students decide to travel. We are continuing to build world-class learning opportunities through initiatives such as our summer learning in communities, New Tech, WINGS, Reading Partners, the Lake City Graduation Initiative, and the Early College through dual enrollment.
Laura Hickson, Ed.S., became the superintendent of Florence School District Three on July 1, 2015.
Throughout her career, she has served in numerous district-level and school-level administrative positions that include overseeing the office of accountability, federal programs, curriculum and instruction. She served as the assistant superintendent of instruction for three years. As a teacher, she taught in public schools for more than 10 years in four different states. Additionally, she was named teacher of the year in three different districts.
Ms. Hickson received her Educational Specialist Degree in Educational Leadership from South Carolina State University and her principal certification from the Citadel.
I am fully committed to serving the community and to working with our parents, school board members, teachers, staff, and all stakeholders to keep us focused on our students and increasing student achievement.